Hi! I'm a young builder from Finland. New to the forum and thought i'd share my build.
I have been writing a build thread for another forum so this will be more pics than talk.
Here's what I started with and what's it turning into: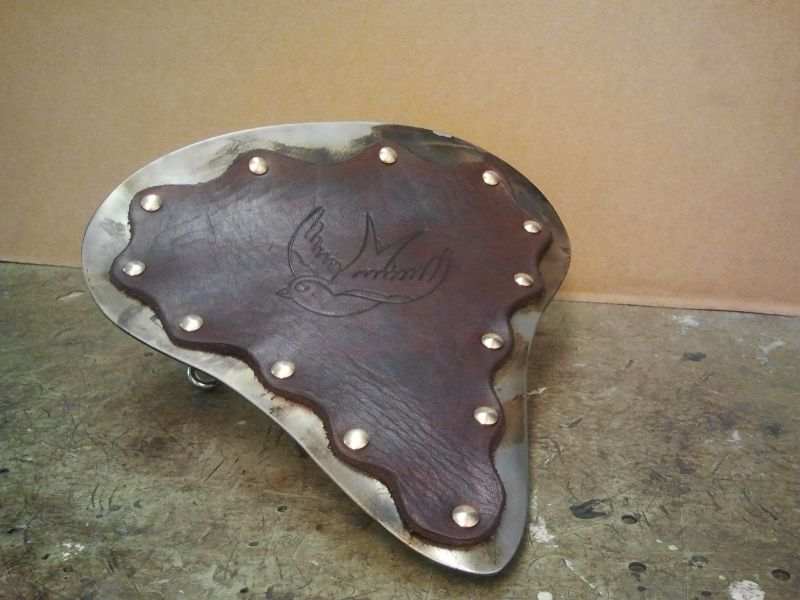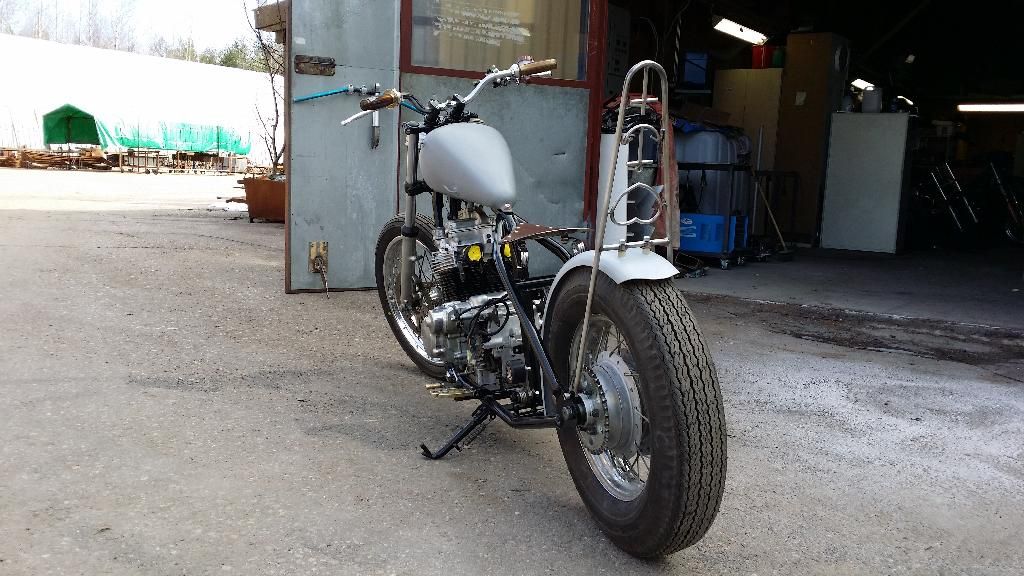 Sorry for the short story. There's not too many of these hardtailed. Allmost every part on it is hand made by me.
Feel free to ask any questiongs since I didn't tell you much. I try my best to answer them.
I have few questiongs too about the wiring.